Killerbowl Graphic Novel
We're doing a Kickstarter campaign to turn my novel Killerbowl into a graphic novel. There's lots of cool rewards, so give what you can.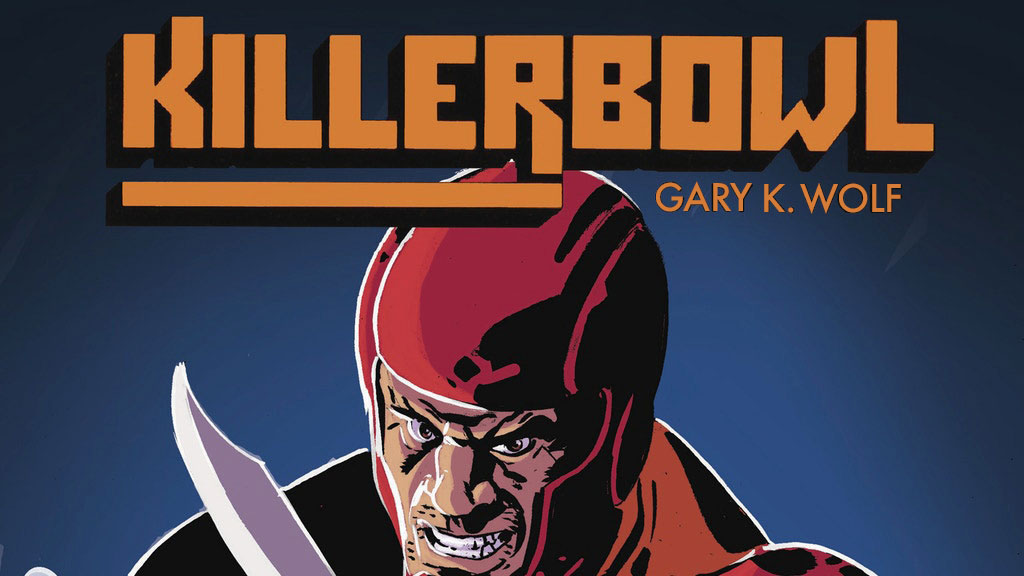 Click the image to go to the Kickstarter

Hiya, Toontown fans. Come on in!!!
The one and only original Toontown novel, Who Censored Roger Rabbit? Now available as an audio book. Strap on your headphones, crank up the volume, and let 'er rip.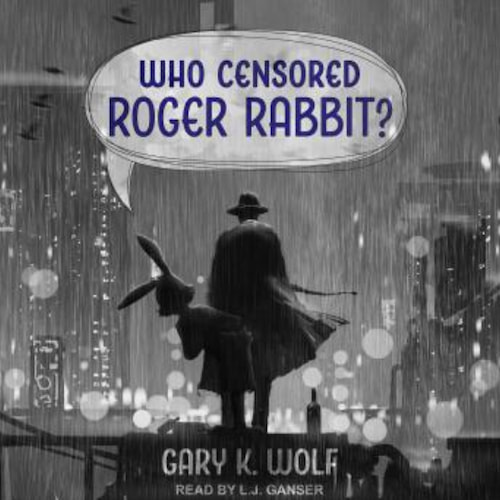 Click the cover to hear a sample or to buy