Carousel Animals: Artistry in Motion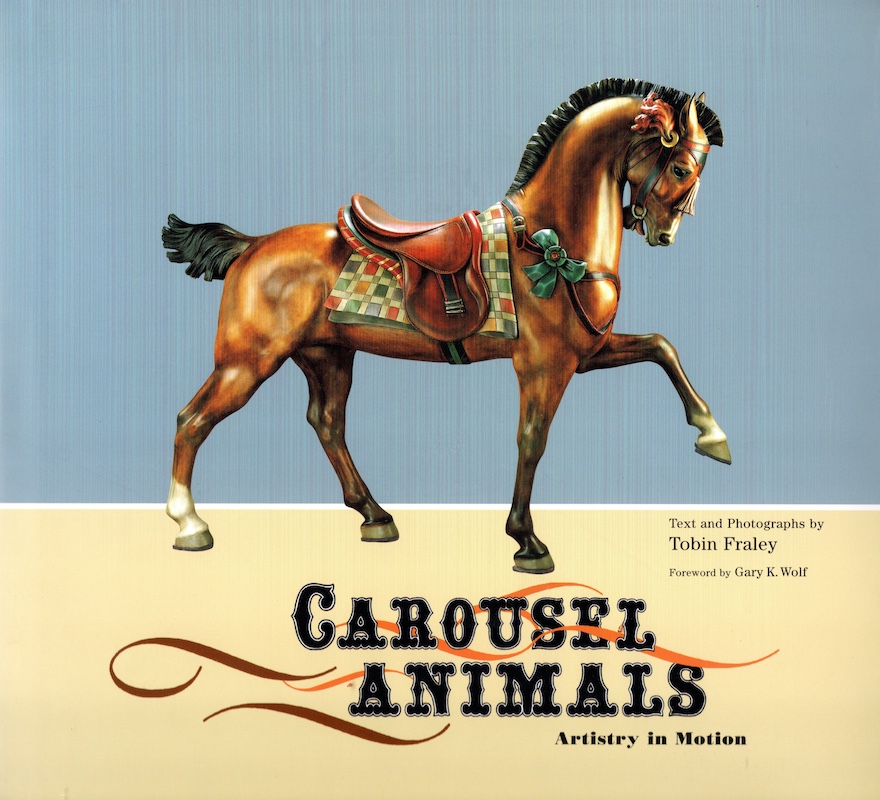 Who hasn't thrilled to the wonders of the carousel, with its wind-blown manes and fanciful steeds?
From glistening white unicorns to winged elephants and roaring tigers, this celebration of carousel animals takes a colorful look at an art form that's one part fantasy and two parts exceptional craftsmanship.
More than 100 photographs display the work of the most prolific and skillful woodcarvers of the carousel heyday and examine the loving detail they poured into each of their creations.
Collectors, preservationists, and all who have been mesmerized by the undulations of the carousel menagerie will find themselves caught up in the magic on view in these pages.